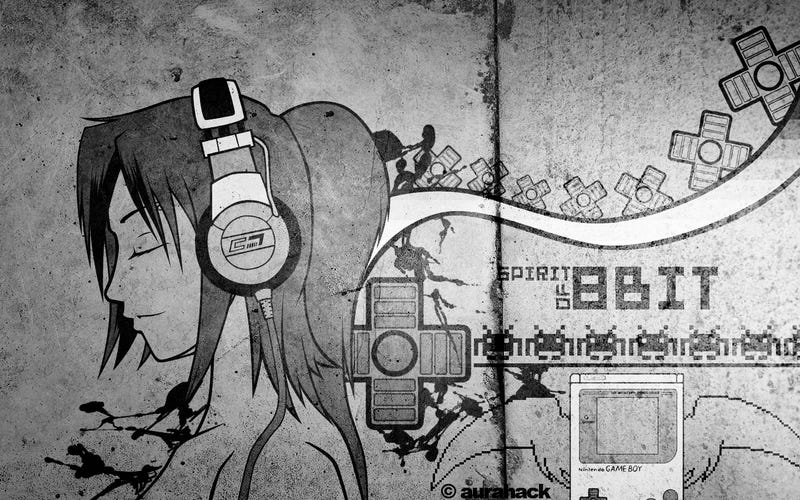 This is Neryl's contact page! If you need to get in touch with me for any reason, you can just leave me a message here. If you'd prefer to do so through e-mail, let me know and we can arrange something.
If neither of those work, you can send me a friend request on Steam—which is also great if you'd like to get a hold of me on a more regular basis. The best way to find me on Steam would be through the TAY Steam Group page. If you're going to send me a friend request, though, try to let me know who you are before you do it or I won't pay as much attention to it.
If you have any questions regarding TAY, the various forums, or the Steam Group community, please don't hesitate to ask me.